We love to lend a hand at the local farmers markets that have worked out deals with the farmers who sell there: we will buy up (with funds donated to Manna Foods at the market) their leftovers at the end of the market hours so they don't have to transport them back (and risk spoilage on the way home).
The farmers get some money for their produce that didn't sell
Manna Foods gets to share far more fresh food for the dollars that are donated than usual
More of the food challenged in Montgomery County get good fresh produce
People who donate at the market know that their dollars are going much farther than usual
and students who volunteer can earn SSL hours while gaining experience explaining about this important program in order to encourage would-be donors!
win-win-win-win, and win!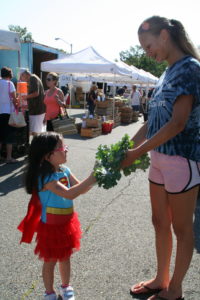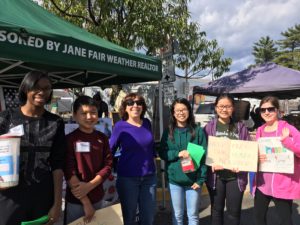 Upcoming dates:
No Events